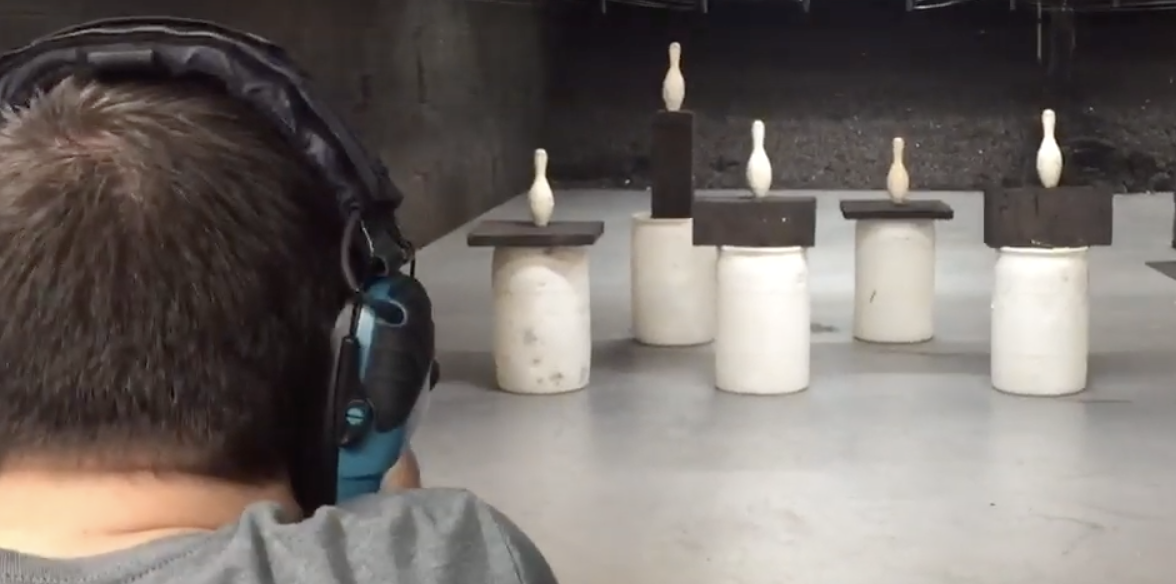 From the 10.7.19 shoot – and his previous two runs were 2.74 and 2.75… Wow!
We're keeping the Bowling Pin Shoots on the schedule for the near future! See the dates available below
Please remember to register for the events below, that way we can ensure proper staff are available for the event. The event will only move forward if there are 5 or more participants registered by the day before.
MONDAYS 6-9pm: Bowling Pin Shoot, $5 per entry, plus the cost of ammo (REGISTER BELOW!)
*This fast paced event requires shooters to shoot racks of 5 pins as fast as you can.  Each shooter will shoot 10 times and your total time is your score.  Lowest time is the winner.  Each week, the top three shooters will be listed on the website under the Activities/Bowling Pin Shoot dropdown tab.
REGISTER FOR THE EVENTS
To register, select the class on your desired date.
SEE YOUR SCORES
11.11.19 Bowling Pin Shoot Scores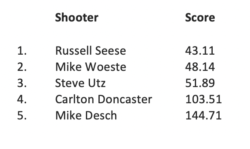 11.4.19 Bowling Pin Shoot Scores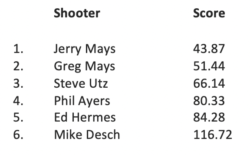 10.28.19 Bowling Pin Shoot Scores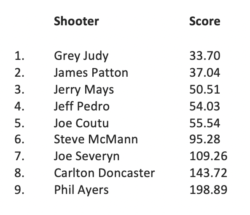 10.21.19 Bowling Pin Shoot Scores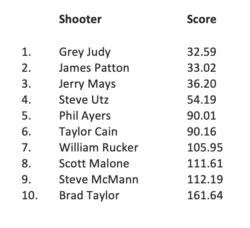 10.14.19 Bowling Pin Shoot Scores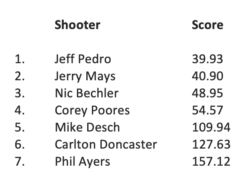 10.7.19 Bowling Pin Shoot Scores