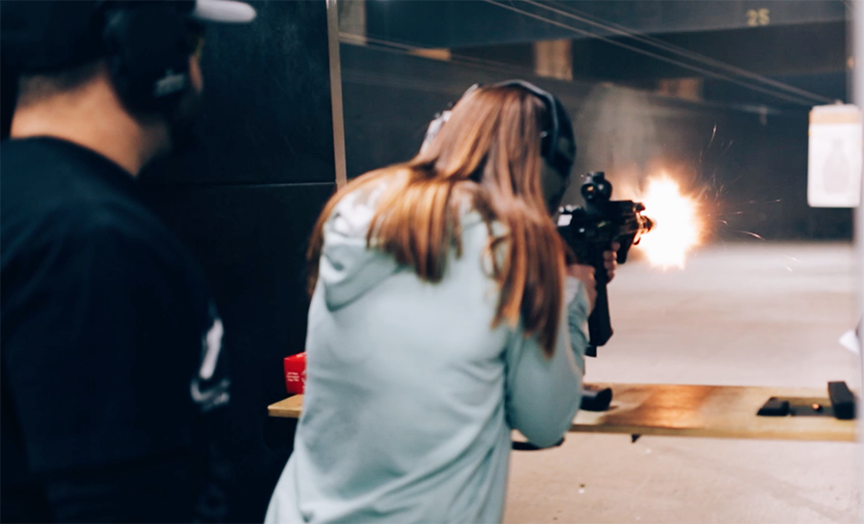 Lifetime Membership:
For a limited time, as a celebration of SimTrainer's 15th anniversary this month, we're offering a discount on the Lifetime membership – AND, it'll also be coming with bonuses!
Individual: $1299.00
Family: $1799.00
Benefits:
5 Entries in SimTrainer 15th Anniversary Raffle
Free Gun Rentals
Free Guest Privileges (1 Per Visit)
Free Firearms Transfers
½ off Training Classes (Basic Handgun, Concealed Carry, Advanced HG1-5)
SimTrainer Hat
Membership Requirements:
SimTrainer memberships are open to the public – everyone is welcome!
New members are required to complete a range check prior to first use of the range
Proof of a background check is required within 30 days – a valid Ohio CHL meets this requirement as does a copy of a background check run by your employer
Each member is provided a copy of the range rules and is expected to follow them to ensure safety and enjoyment for all range users
Guest Policy:
SimTrainer's new Guest Policy is effective May 1, 2016. Click Here to download and read.