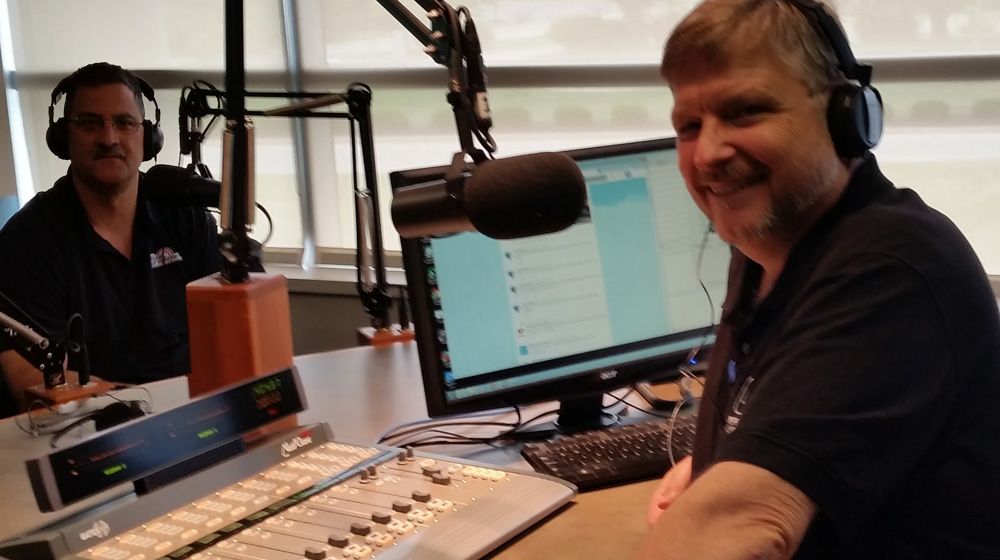 Hosts – Jeff Pedro and Mark Avery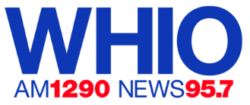 SimTrainer welcomes listeners of Shootin' from the Hip radio!
Saturdays from 2:00-3:00 PM Eastern
AM 1290  & News 95.7 WHIO
Listen NOW!
Shootin' From The Hip
Listen to Shootin' From The Hip every Saturday from 2 p.m. to 3 p.m. on AM 1290 and News 95.7 WHIO.
Click here for the full Shootin' from the Hip archive!
Thanks for listening!
Email the show: Click here to Contact Jeff and Mark
We always have a great time exploring firearms issues. We hope you will join us each week. As a Dayton-area call-in radio show, we invite you to call in, ask questions, make comments, and let us know what we can do to make it even more useful – and fun!
Now you can follow us on Twitter!
Follow
You can also find us on Facebook – SimTrainer Facebook Page
If you have a Facebook account but have not been to our page, please click
here then "Like" our show page and invite your friends to do the same!
Listen offline? Subscribe to our no-wait podcast feed – Shootin' from the Hip Podcast
The shows are usually posted by Monday following the live broadcast.
Show Archive
Audio recordings of previous shows are available at the host radio station show page. We will keep some special shows and reference links here for future reference. The podcast link above will also automatically update by Monday after the show airs, with the last 60 hours of broadcast time being available, and no waiting for us to edit and post the next shows. If a show you'd like to listen to is not on that site, send us an email and we'll get a link to you. We will still keep a copy of all shows available by request if there's a show you remember and want to share with someone who missed it. Please send us the date with your request.
Special Shows and Web Links
It is always a good time to think about what's important. If you've not yet taken the time to join the National Rifle Association, consider that no other national organization has been as effective at protecting your Second Amendment rights. Neither has there ever been a time when it was more important that we as gun owners and outdoors enthusiasts, regardless of preference, stand together and speak with one voice to protect Liberty. If you haven't seen any of the messages about who the members of the NRA really are, here's a sample:
The first time I saw one of these on a broadcast network, I had to back up the DVR and play it again, just to believe it was actually what I thought it was. The anti-gun gang is much better at pulling on emotional strings than we are, but these ads go around the barriers of what some people think the NRA is to who we really are.
Maybe you used to be a member or never officially joined. Either way, it's time to fix that now – and save $10 in the process. Click here or at the Join NRA link at the bottom of any page on this web site. Your grandchildren's grandchildren will be glad you did.
Radio Show Posts