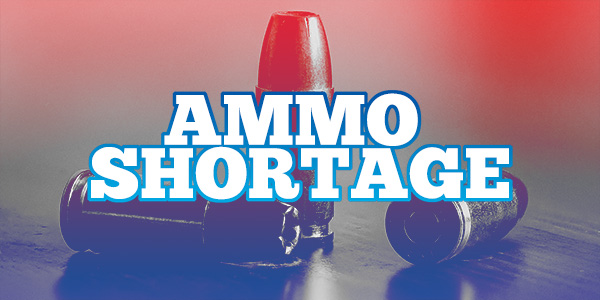 MAY 2021 UPDATE:
Affordable Ammo is coming back!
We were able to work with two ammo manufacturers to get a substantial amount of 9mm ammo.  Members will be able to purchase one box of Midwest 9mm ammo for only $19.95 each time they visit the range to shoot that day.  The purpose of making this ammo available at a reasonable price is to encourage members to get back to shooting on a more regular basis.  In addition, if you upgrade your membership to a year-long membership, purchase an annual membership, or renew your annual membership, you will be permitted to make a one-time purchase up to 6 boxes of 9mm ammo for only $14.95 each.
We also have Sinterfire brand ammo for sale at $29.95/box or 2 boxes for $55 with a two box per visit limit.
Please understand that this initial acquisition of ammo is designed to give members a chance to get back to recreational shooting, training and participating in our weekly competitive shooting league.  The sale of this batch of ammo will be closely monitored by our staff to guarantee that it achieves its intended purpose.  We are working on a regular basis with all of our ammo providers to acquire even more ammo for you to acquire.  As I was composing this email, one of our wholesalers allocated us a significant amount of additional ammo that will make it to the shelves at competitive prices within the next week.