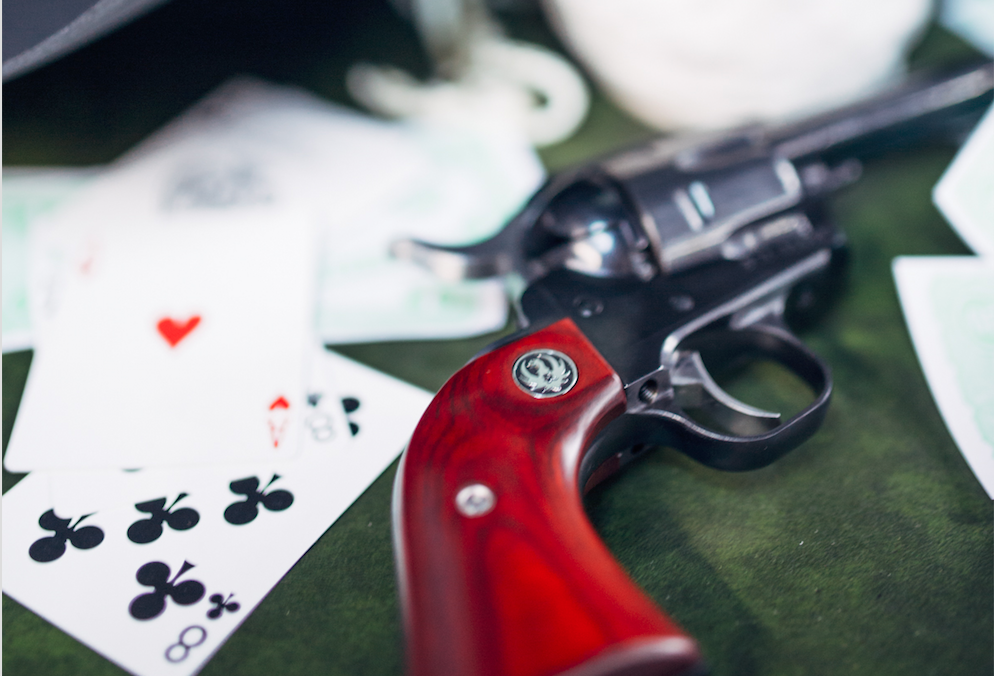 Revolver Basics
4 hrs. / $100.00 (plus the price of ammo)
Ever considered trying the time, true and tested revolver handgun?  Maybe you have considered this easy to operate firearm, but you know little about it.  Well, we are going to satisfy both issues by offering this basic but much needed Revolver Basics course.
This course is designed for anyone interested in learning the fundaments about revolvers, including how they work and how to accurately handle and shoot them.  Instruction will include types of revolvers, nomenclature, basic handling and shooting revolvers, and a discussion of the various uses for this iconic firearm.
You can bring your own revolver(s), or we will provide some for you to try out.  You can also bring speed loaders, moon clips or speed strips if you have them, or you can use ours.  In addition, you will need 150 rounds of American made jacketed ammo.
Upcoming Classes
To register, select the class on your desired date.
Cancellation Policy
SimTrainer will not issue refunds for any training course registrations.  Registrants will be permitted to reschedule to a future course provided they give at least 48 hour notice AND pay a $25 rescheduling fee.

No Classes