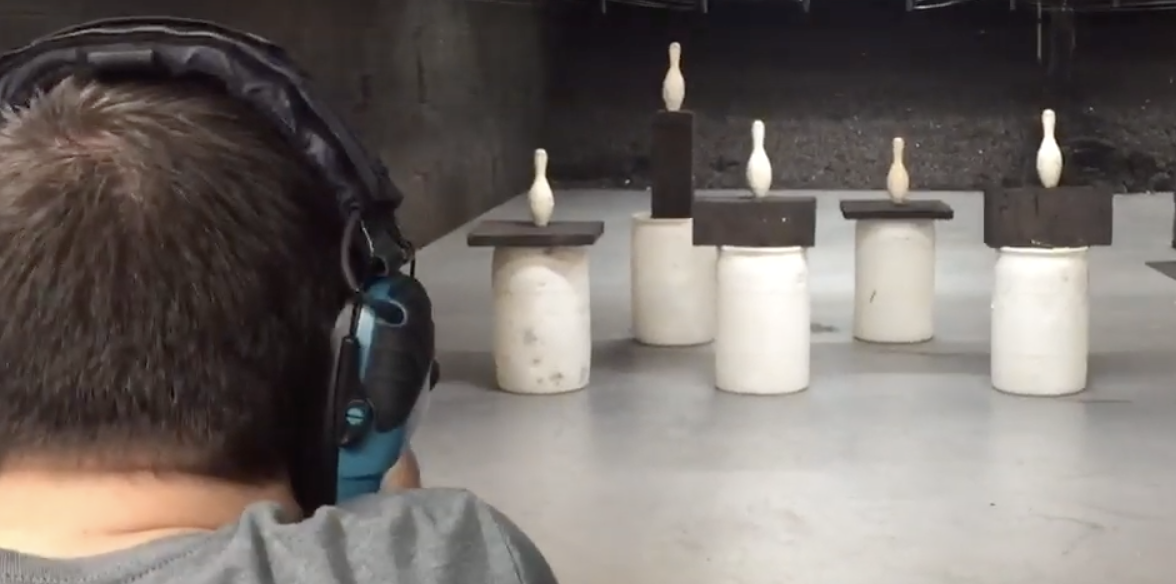 *Thursday April 6th: Bowling Pin & Plate Rack Shoot, $8 per entry, plus the cost of ammo( clean fire ammo only)

*This fast paced event requires shooters to shoot a rack of 5 pins and a plate rack as fast as you can.  Each shooter will shoot 5 times.  Lowest time is the winner. We will have
two divisions, optic and iron sights. Top two placers in each division will win prizes.
REGISTER FOR THE EVENTS
To register, select the class on your desired time.
No Classes
SEE YOUR SCORES
4/6/2023