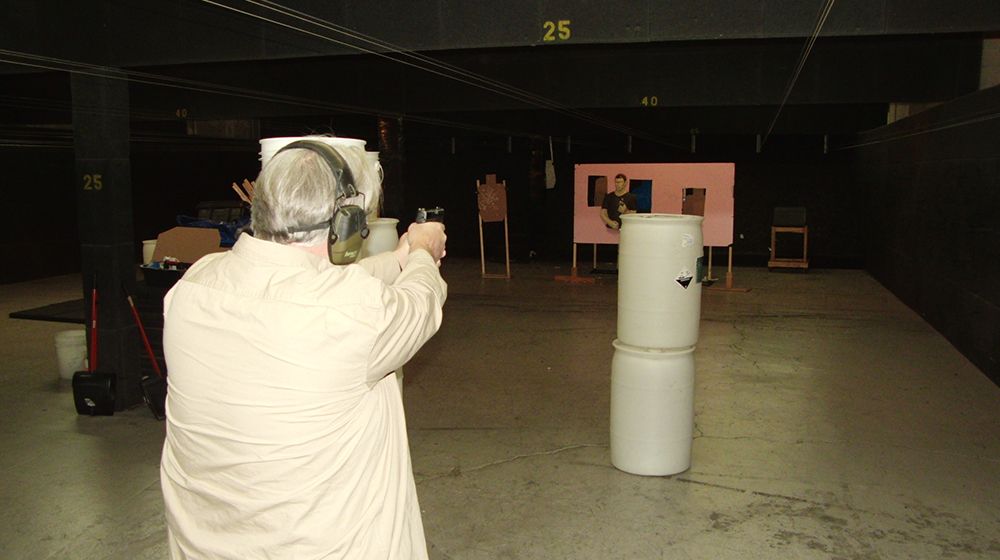 Handgun 3 – Move and Shoot
4 hrs. / $100.00
The emphasis of this course will be on shooting at multiple targets, shooting on the move and shooting at moving targets. Students will also be given the opportunity to shoot at the lateral moving target system to practice tracking a threat moving side-to-side.
Students must provide their own firearm, at least two magazines, holster, ear/eye protection, 150 rounds of CleanFire* ammunition.
Upcoming Classes
To register, select the class on your desired date.
Date
Time
Class
Available Spaces
Select
11/30/2017
6:00 pm - 10:00 pm
Handgun 3
SimTrainer, Dayton Ohio

20
Select Class